Solo exhibition - No Input at Fake Estate in association with Metro Arts





essay by andrew mclellan (excerpt below)



Difference being for machines they're still largely indifferent to our projected externalities as Jannah Quill has been thinking through them in their idle something

­ness without their designed­for­information­inputs in use. These beings will be the ever­ready that need not that human intervention which is hostile, illiterate and

entropy­increasing. A blue screen recalls another Wiener dictum which states "the more probable the message, the less information it gives". Say that to a Popup

Dialog Box locked up on a thinking/default/setup screen saying all it has to offer about its place Right Here, Right Now. Wiener uses this statement to consider

clichés, but I can't help but feel there are some jokes our screens are still yet to tell us. In the meantime only Emojis seem to be able to cry, and ­ at least for the

time being ­ some deflated beach balls humming and struggling silently are the most distinguished tears I know. See you in the 32nd.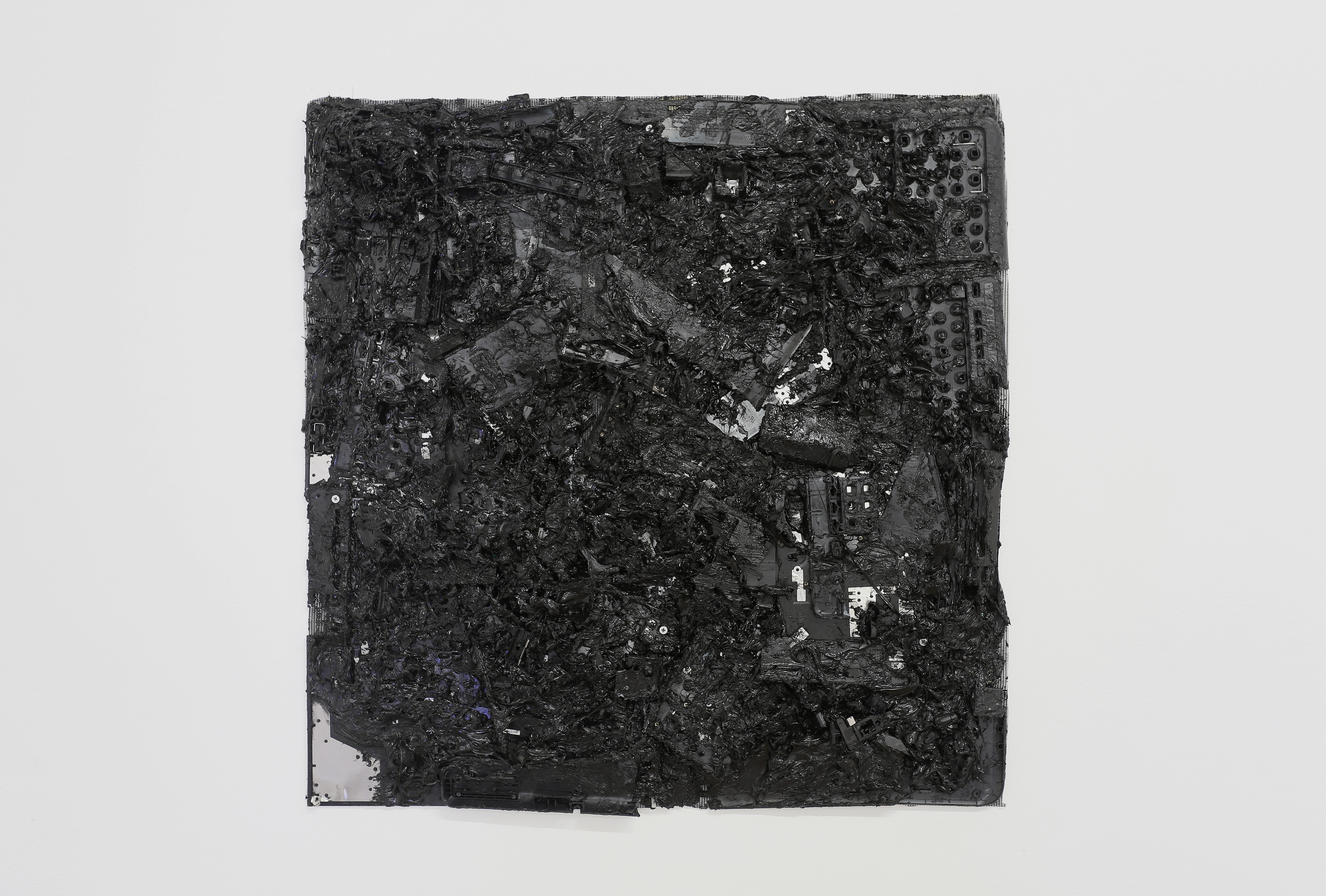 ---
Cargo Collective 2017 — Frogtown, Los Angeles